Create a working culture of trust, which at the same time digitally bridges the physical distance between the department and the rest of the Council of Churches. Internal exchange and information penetration must be improved, thus optimising networking within one's own department. This also includes digitalising unnecessary manual processes.
Die Vision
Appreciative, trusting and transparent communication must be made possible across all levels.
Standardisation and enabling of communication independent of hierarchy and department are to be strived for.
Chats and video telephony should reduce spatial distances and hierarchical levels
A common way of managing, reporting and prioritising tasks must be established.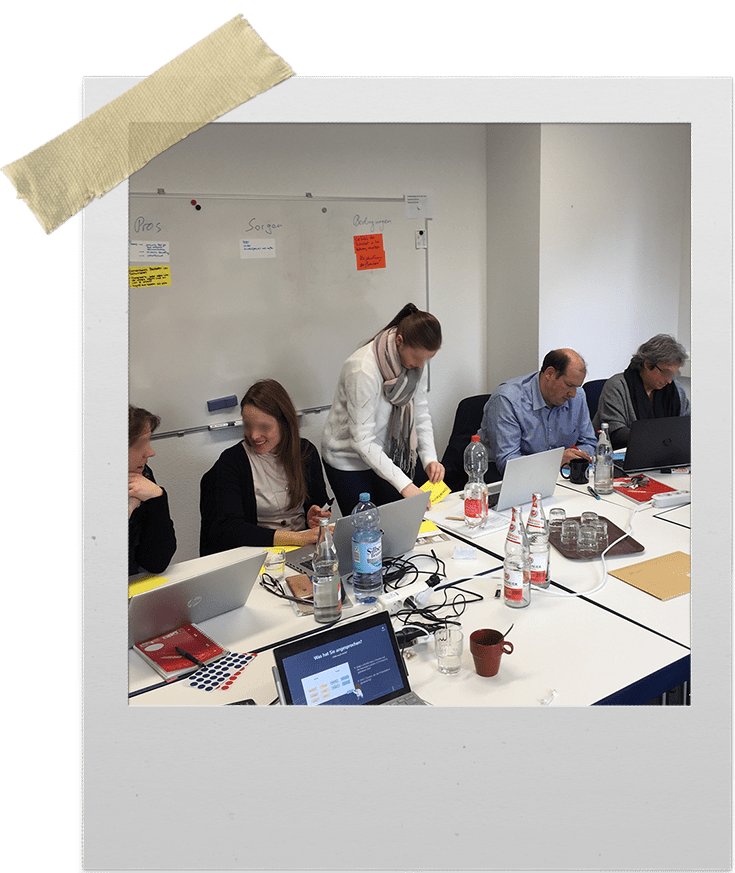 The Method
The project started just before the pandemic and challenged ourselves to convert a process started in analogue workshops, on-site trainings and face2face arrangements to 100% digital. This was challenging for all involved, but it worked well for one reason in particular.
The idea of achieving more together (project title: "Bee Sum More"), which was developed and carried by the key users from the very first hour, carried us all through these crazy times and also after the go-live in the operation of the new working environment.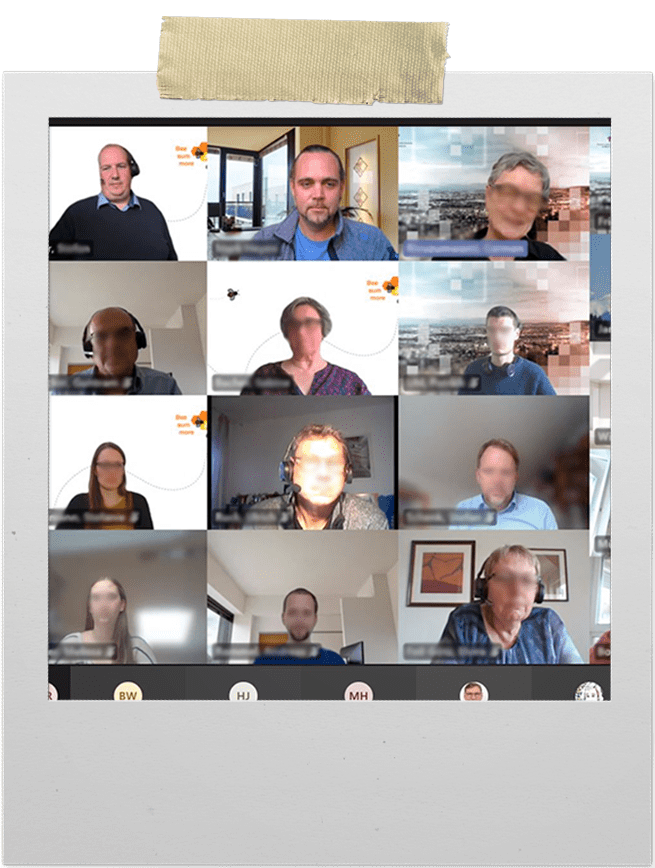 The Result
Radical conversion from deeply nested and very granular authorised drives, individual filing, task communication in Outlook to ONE MS Teams team.
Turning away from purely organisational and "administrative" filing to topic-
related collaboration across the boundaries of individual units.