We accompany you and your team into a working world where sustainability, respect, joy and shared success are the standard.
Between hanseatic reliability and Indiana Jones
We are committed people! We want to develop modern digital and analogue ways of working with you that make you say: "This is how I want to work" and make your goals achievable.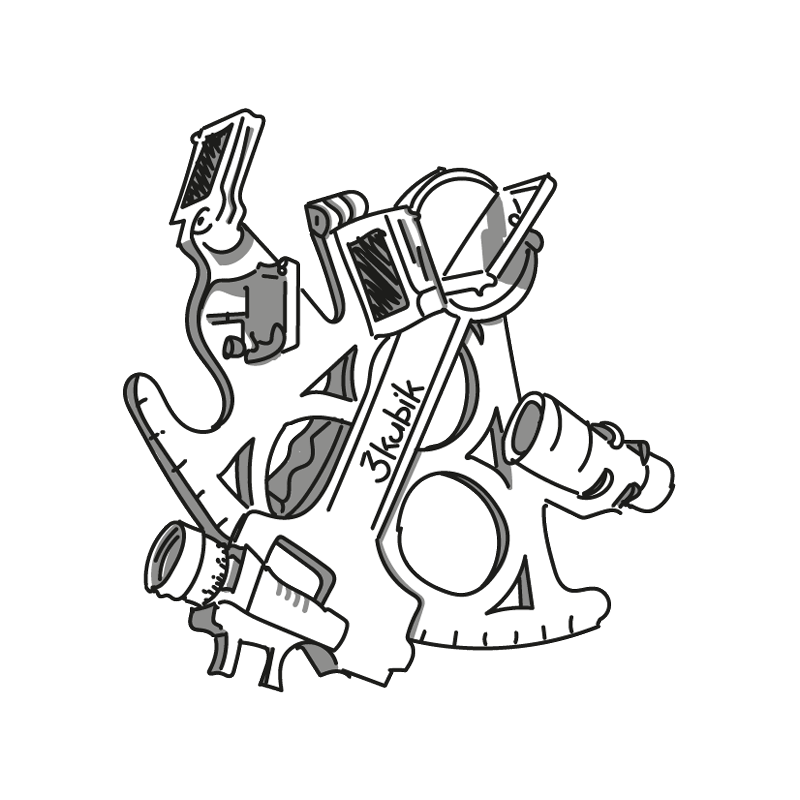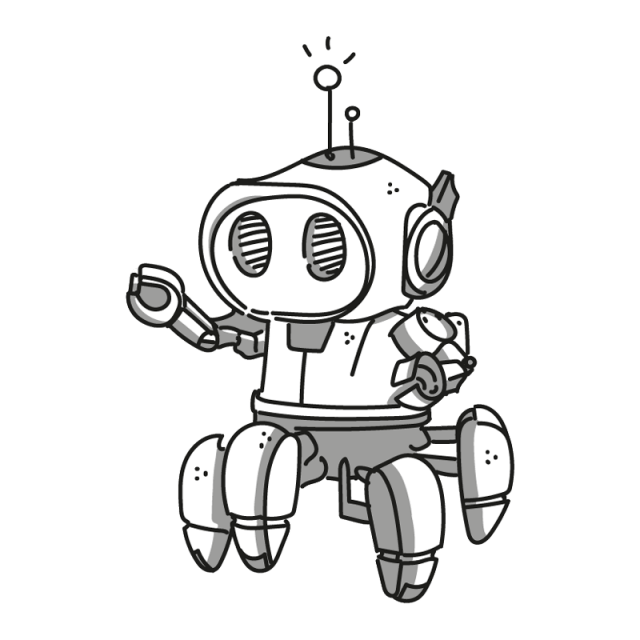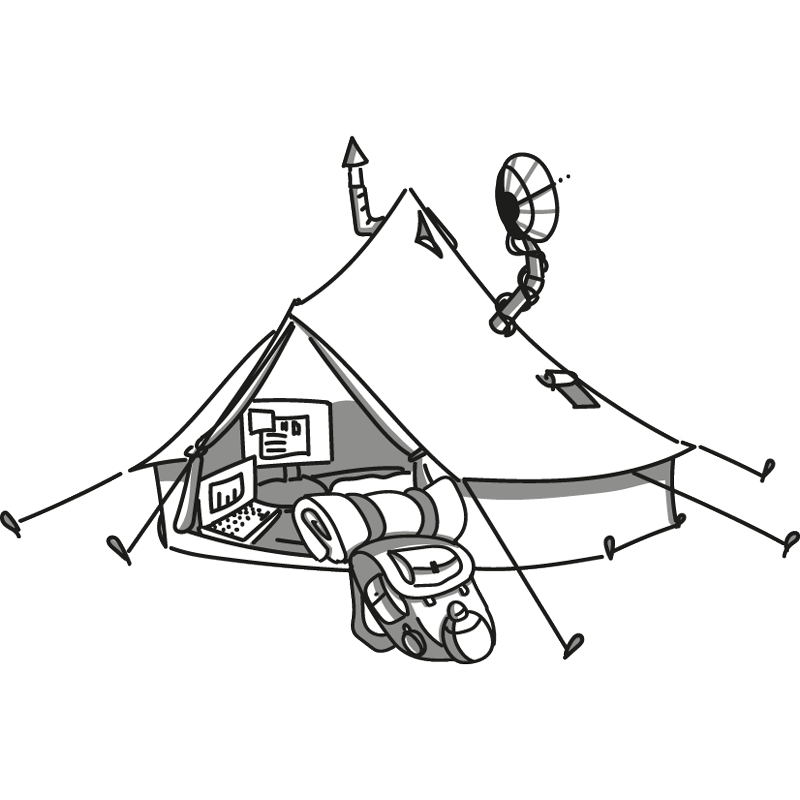 You wonder if you are brave enough?
Our clients have already survived the expedition: