Us guides at 3kubik are a team of culture and strategy consultants, communication consultants, innovation managers, digital workplace architects, change managers and communications artists. Our methods and tools are as versatile as your workplace adventure. We offer customised strategies and digital innovations for market leaders and those who want to become one. You can use 3kubik integrated or in the three individual service areas for your adventure success.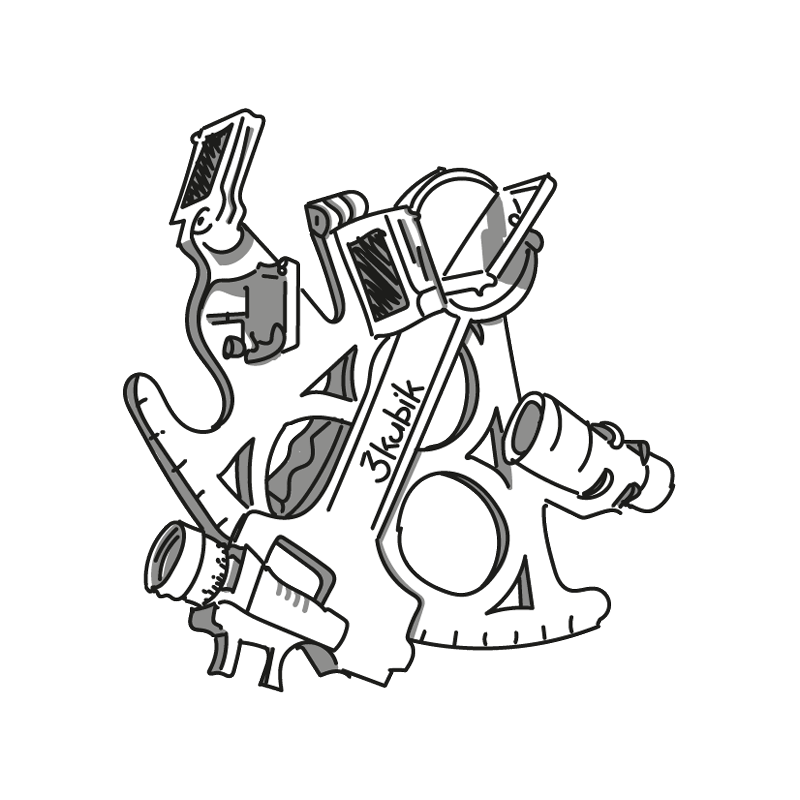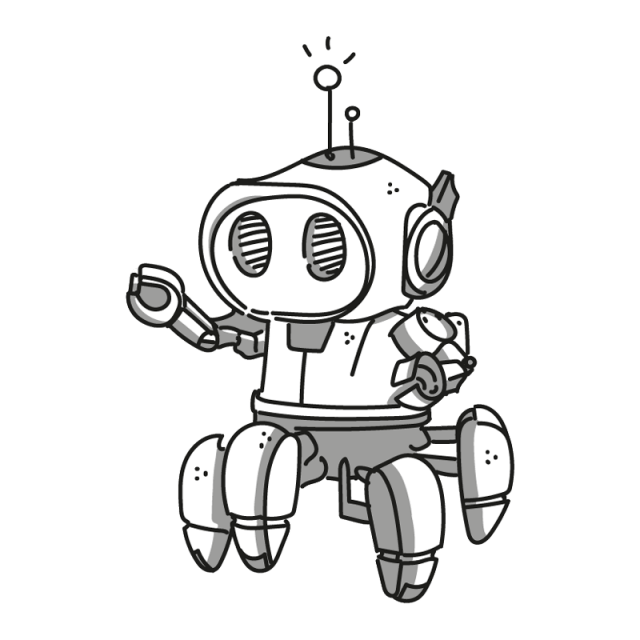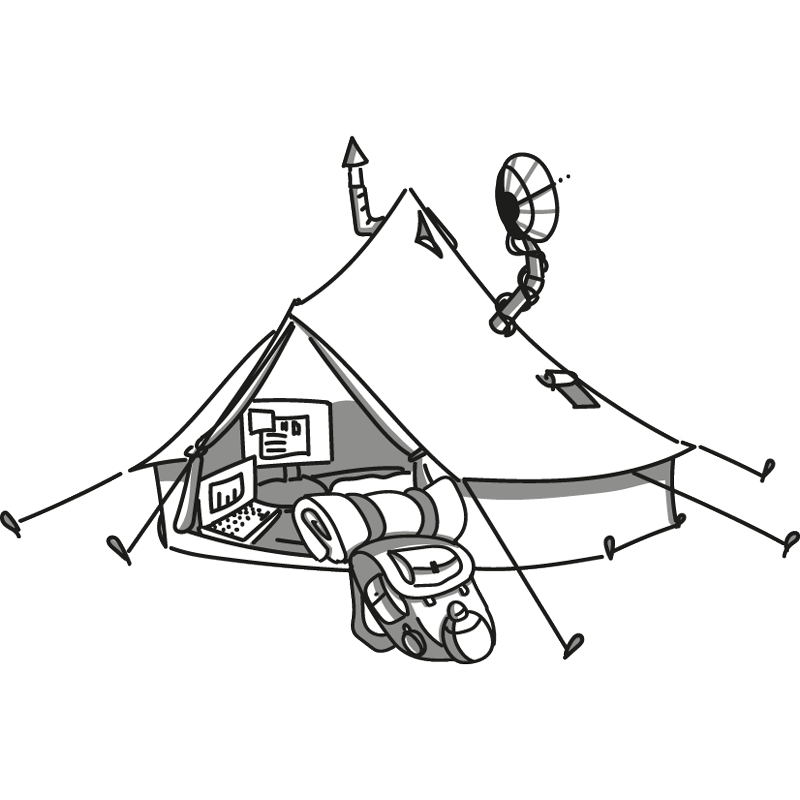 What other adventurers say about us
You wonder if you are brave enough?
Our clients have already survived the expedition: