You never stop learning – 3kubik is constantly evolving
At the end of March, one of our legendary Business Development Meetings took place again. We use this event once a quarter to develop ourselves professionally as well as a team.
Only the diligent will satisfy their customers. That's why we we took a full day off with the whole team. After introducing our three new colleagues to our current and past projects, we focused on internal optimizations and the first software tool, we´re about to launch in a sub-brand.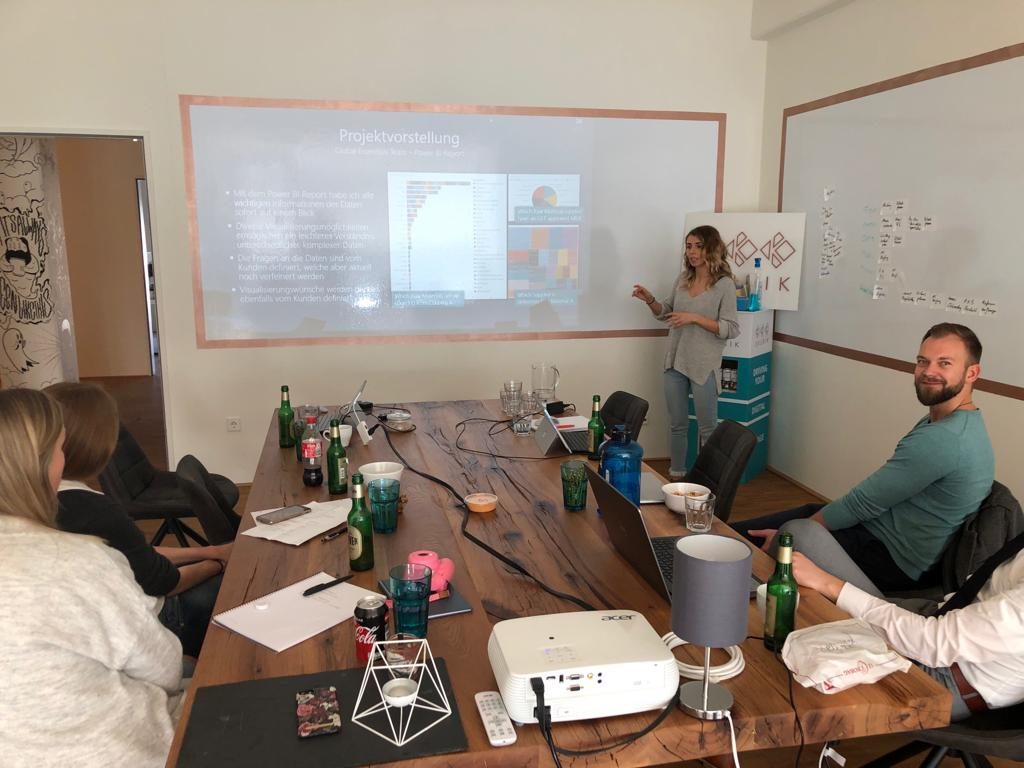 These days are all about challenging ourselves and our services to get better. That´s why we use Kanban to follow new ideas, stop things that are imperfect and improve what already was good.
Lunch break in the beautiful midday sun with delicacies from the "Geschmackslabor"
We´re not only challenging ourselves at the desk… So we used the chance, to introduce our new colleagues to the work hard, play harder lifestyle and headed for the go-kart track in Bremen to run the first 3kubikSuperMarioCup with Mario, Luigi and Yoshi in the fight for the first place.
With lots of adrenaline and in two very atacking laps and a head to head race Super Mario a.k.a Chris succeeded to be the " 2019 3kubik Super Mario Allstar".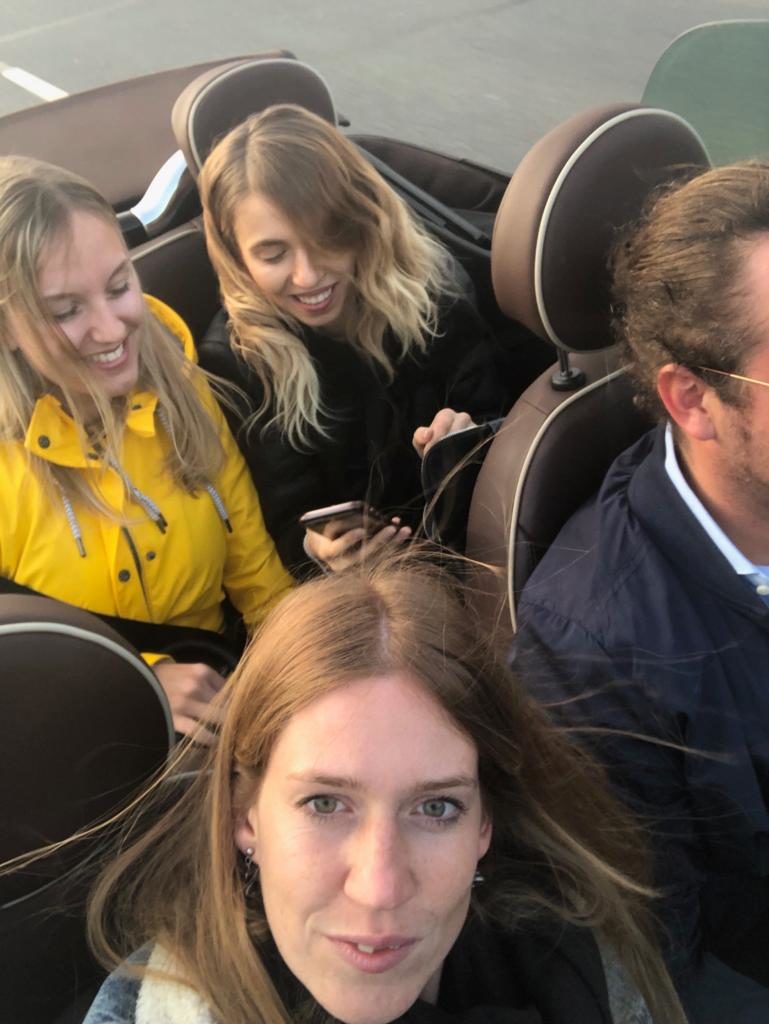 From kart to mini – on the way to refilling our tanks
There´s no nicer place to enjoy the ambient of industrial design and water then in our beloved Überseestadt.
Letting the day end with a wonderful dinner and even some nice refreshments outside the "VaiVAi" was the perfect setup for summing up all the experiences and getting even closer together as a team.
Would you like to work like that? Then go and check our current job offers ????