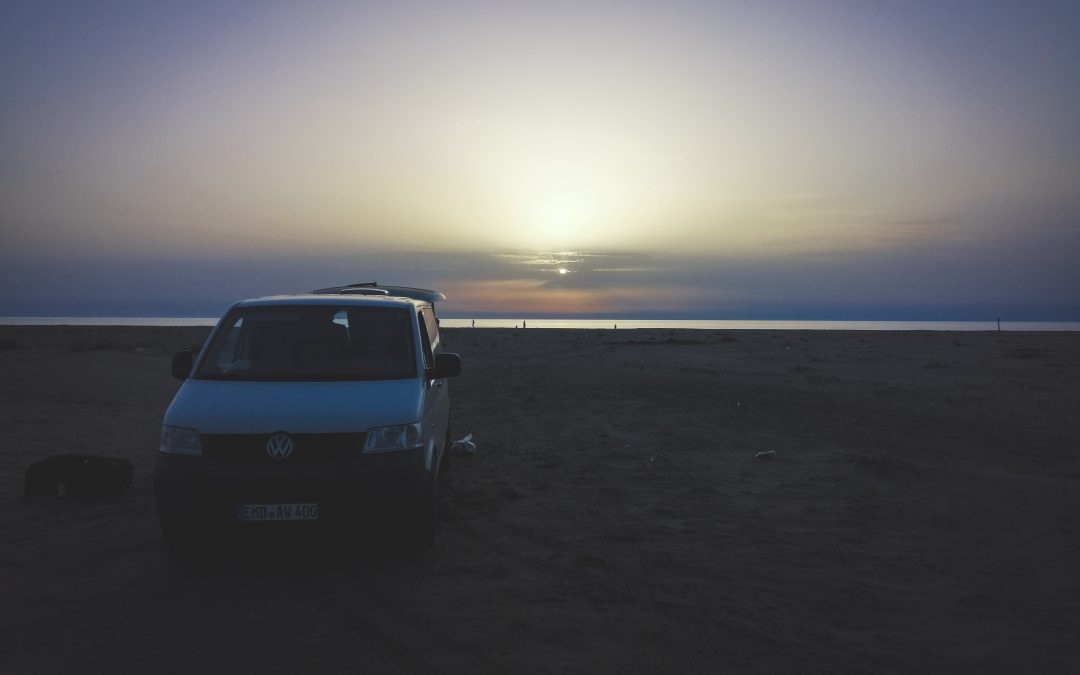 #1 WiFi availableWorking remotely without internet does not work well.So it's best to find out in...
read more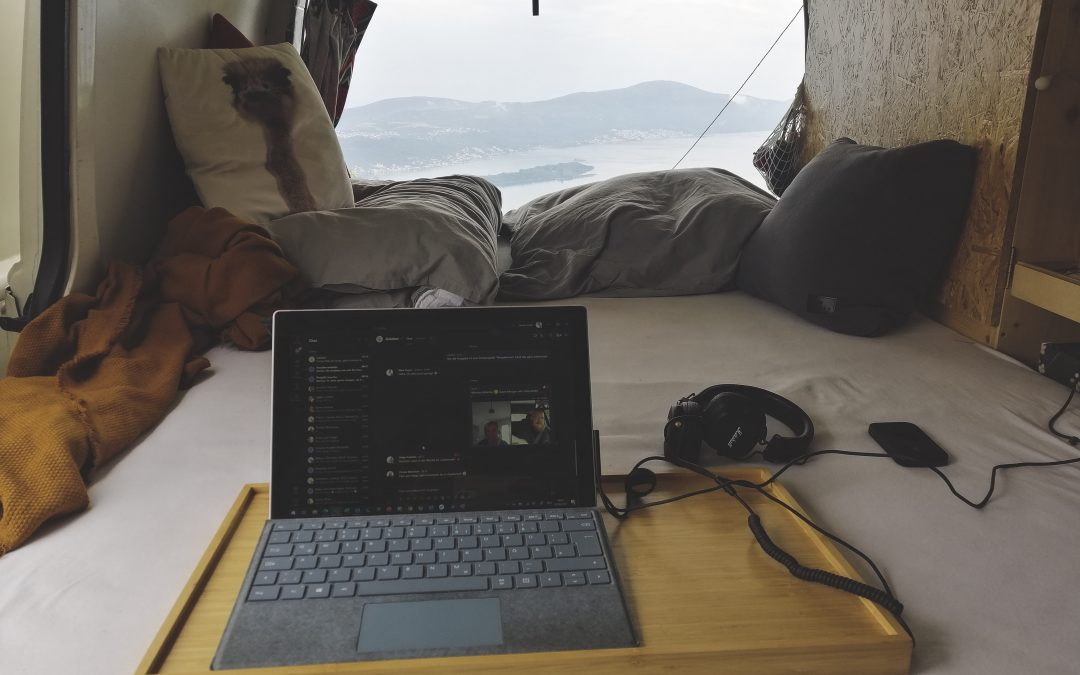 A summary at the beginningA short summary in advance: I have absolutely no regrets and can only...
read more
86th Mercedes-Benz Social Media Night The Social Media Club Stuttgart is a monthly guest at the...
read more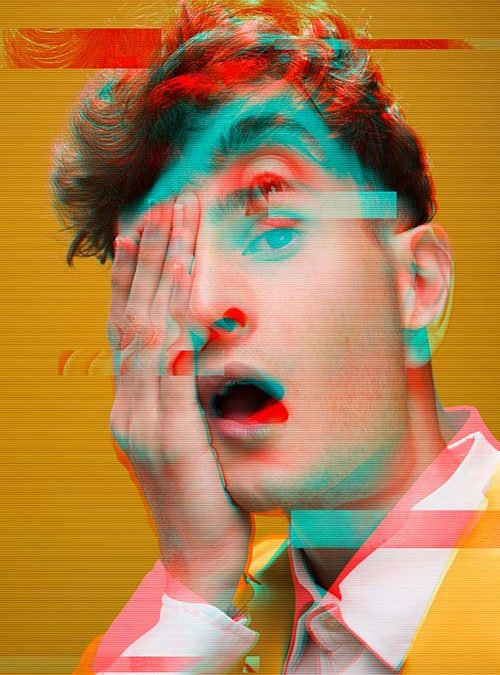 Something went wrong for me the other day. Something to do with our time recording tool. A...
read more