If you're going on an adventure, you need a base camp. It is therefore clear to us: companies and their offices are much more than a physical workplace. They are a social system shaped by people, culture and ways of working. Companies are a place of communication, identification and innovation. Adventures start here! As the world of work evolves at an ever-faster pace, it is important to let the analogue space become a unique place with which (new) talent can identify and existing talent can flourish.
The Challenge of tomorrow work
Our working world and its requirements are changing. New opportunities and potentials are developing. And with it the question of how we can innovate our work to contribute to corporate strategy. The answer is: with New Work – it enables modern digital, strategic, but also analogue work.
Many processes run automatically today. Employees work together across locations and knowledge is becoming increasingly important. As a result, requirements and needs have changed just as much as the design of work in companies. .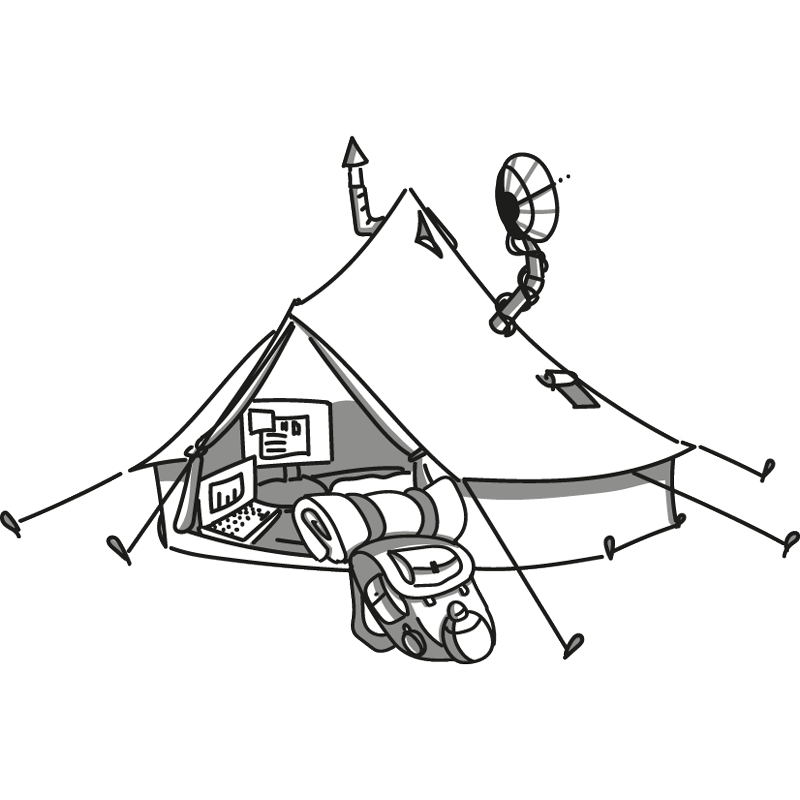 Not only the digital workplace must meet these new requirements, but also the analogue one. Topics such as identification with the company, employee recruitment, external presentation, participation in company decisions, feeling good at work, increasing productivity and efficient use of analogue and digital resources are the focus of this new working world and are a prerequisite especially for new talents.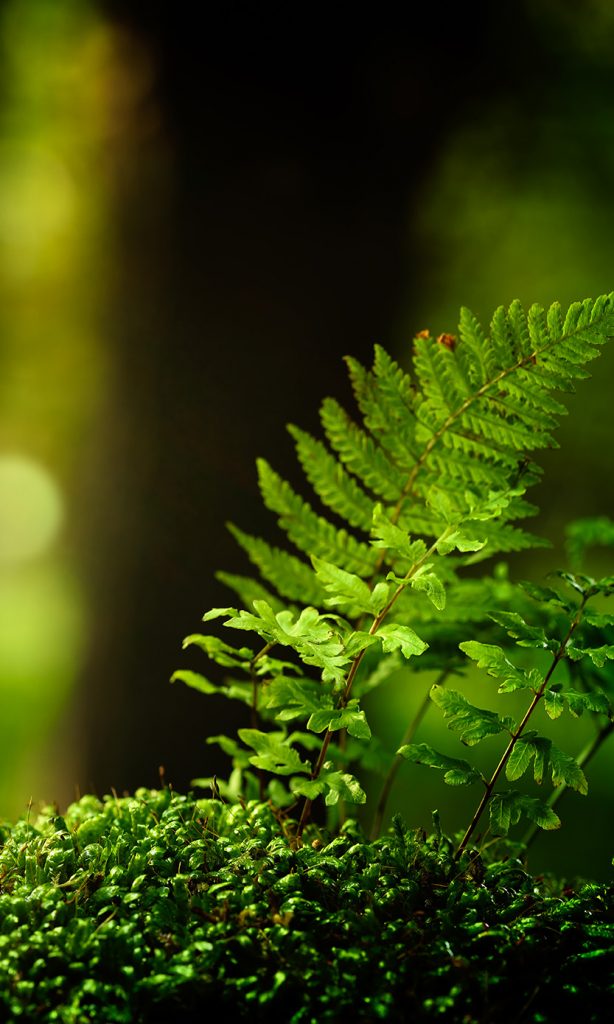 The goal should be to provide an environment in which employees have the necessary resources (analogue and digital) to do their work effectively and satisfactorily.
Employees are more motivated and productive when they identify with their workplace. An analogue New Workplace contributes significantly to this because it meets the needs of the individual as well as those of the company. Here, employees decide for themselves when, where and how they complete their tasks.
Freedom in Everyday Working Life
No one is forced into a form of work that does not suit them. Undisturbed, concentrated individual work is just as possible as communicative teamwork. The office becomes a marketplace of knowledge and a place of social interaction – it is no longer "just" for working.
Our goal is to bring New Work not only digitally, but also strategically and analogue into the company and thereby achieve the company's goals and its future viability.
You wonder if you are brave enough?
Our clients have already survived the expedition: