We make plans together for the adventure of everyday working life
Business strategy is the determining factor in shaping culture, ways of working, digital and analogue workplace. When we talk about strategy, it is about building a solid framework to achieve your stated business goal. All measures and sub-strategies lead the company towards this goal.
For us, however, this does not mean that we would choose the classic path of "streamlining" to achieve a goal of, for example, 10% increase in profitability. For us, the human being in the system of work is at the center of achieving the goal. Only employees who know their value, their task and in turn their value in the company can contribute in the best possible way to the realization of these goals.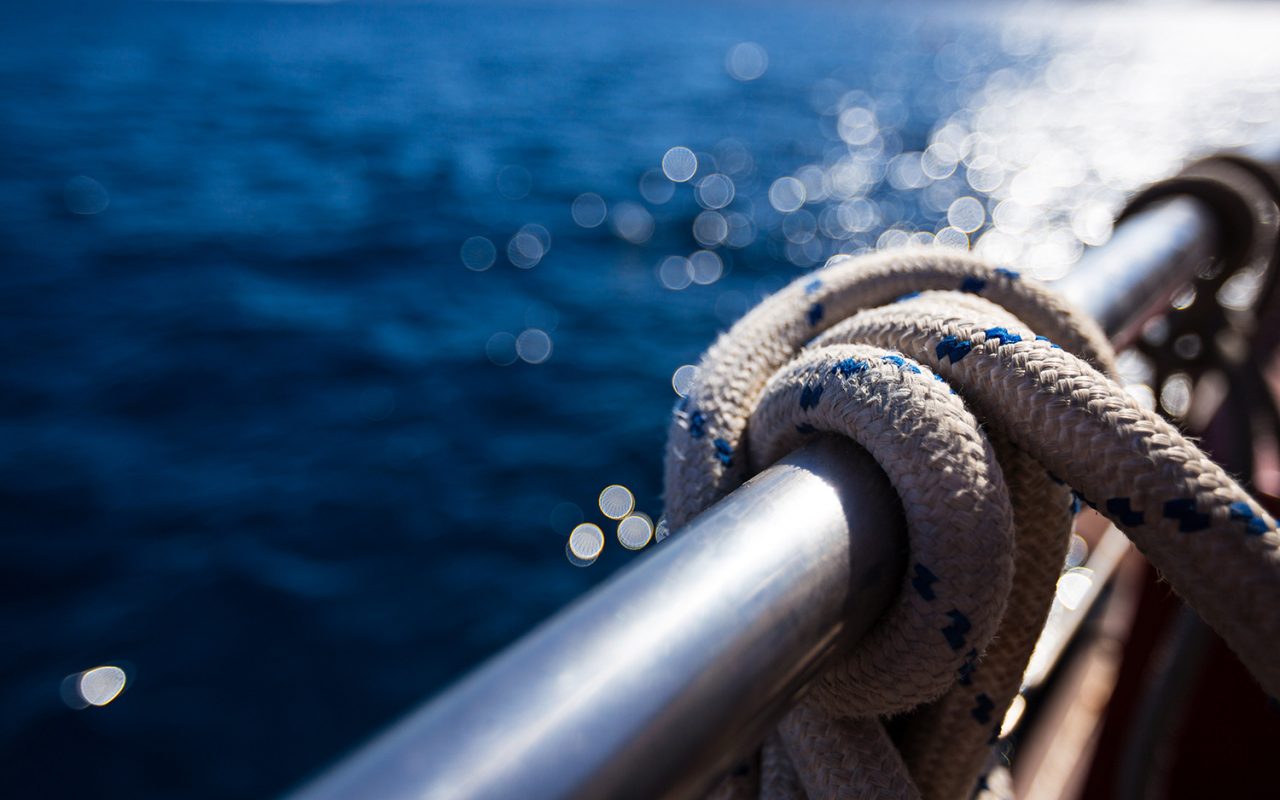 When we speak of strategy in the context of the business goals to be achieved, we are referring to different fields of action. This can be the transformation of processes, culture, digital tools or analogue work areas. In any case, however, it is the question of how the company communicates with its customers and partners. Together with management and employees, we define parameters that guide the implementation in the analogue and digital workplace.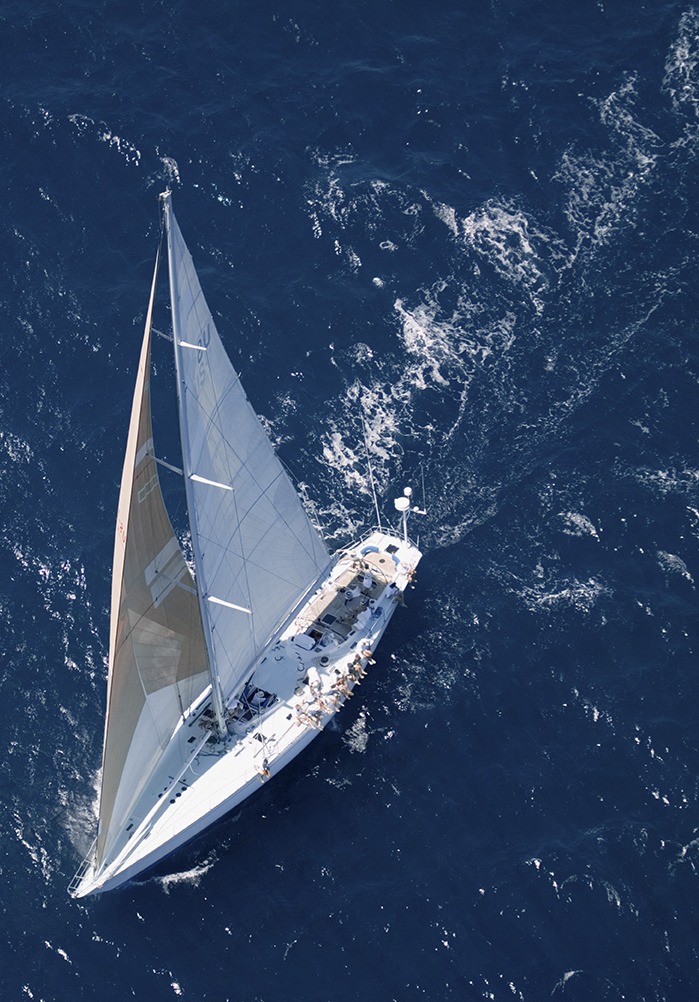 Values, culture, communication, change management and collaboration are our tools to lead an, organization to success. For us, the focus is on the employees. Their knowledge of the goals, the way to reach them and their courage to make changes that bring new strategies are the key in the optimization process. Supported by a perfect working environment in both digital and analogue space. Accompanied by a culture of sustainability, consistency and reliability.
You wonder if you are brave enough?
Our clients have already survived the expedition: